Loyal, the preferred software solution for improved care utilization among the nation's leading health systems and hospitals, has named Abhi Sharma to the leadership team as the company's chief product officer.
"As one of the first members of the Loyal team, Abhi has proven invaluable from the start," Chad Mallory, CEO of Loyal, said. "He's incredibly solutions-oriented and has gone to great lengths to ensure our product offerings provide the best value for clients. I look forward to seeing him flourish in his new role."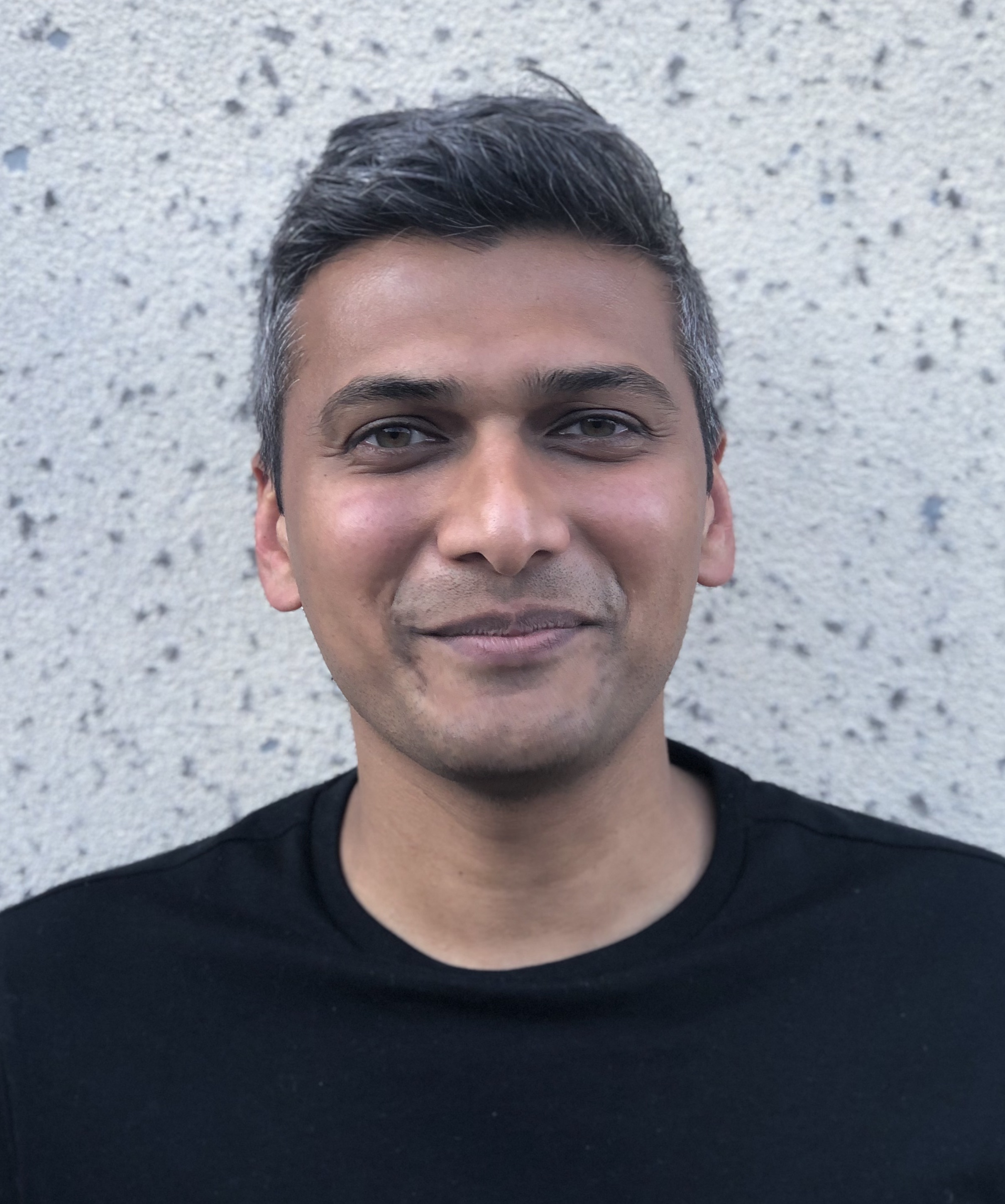 Sharma, who joined Loyal in September 2015, brings more than a decade of experience to the role. Prior to joining Loyal, Sharma worked as software developer for Blockchain.com and lead UX engineer at NBCUniversal. He also previously served as a senior analyst for Healthgrades, formerly Brightwhistle.
"My family is very healthcare-centric, and the one thing that always stood out to me was that people in the healthcare industry want to solve problems and improve healthcare for everyone," Sharma said. "It feels great being part of those solutions, especially ones that increase patients' access to care."