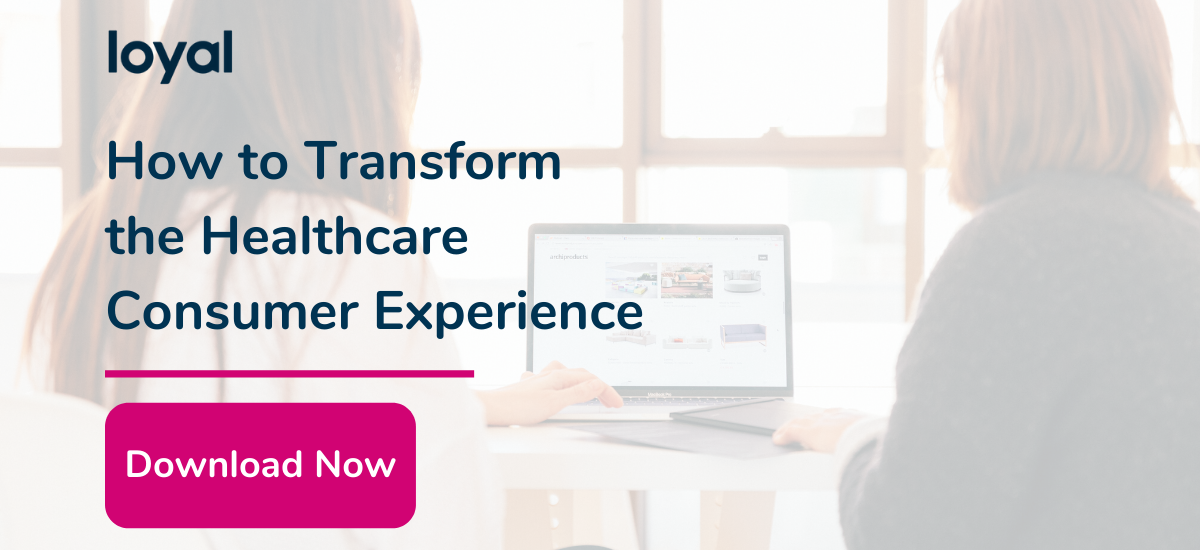 A central focus for healthcare providers today is improving the consumer experience. In fact, 94% of healthcare CEOs are making technology investments to better the patient experience, and for good reason. According to a recent survey from Cedar, 41% of consumers would stop going to their healthcare provider over a poor digital experience.
This eBook explores five key areas that healthcare providers need to focus on in order to transform the healthcare consumer experience, and the consumer-focused technology solutions that should be prioritized.
These areas include:
Prioritizing access and convenience to online appointment scheduling.
Implementing additional communication portals to find answers and navigate provider websites.
A dynamic provider search that allows patients to connect with the right physician, at the right time.
Consumer feedback solutions that focus on transparency and improve SEO results so patients can find providers online.
Robust analytics platform so healthcare providers can better understand consumer intent and leverage data for actionable insights.
Select DOWNLOAD NOW to learn more.