Events
See our passion in person
We keep our finger on the pulse of the healthcare industry at summits and conferences across the country. We'd love to see you at one, talk about what Loyal has to offer, and schedule a demo.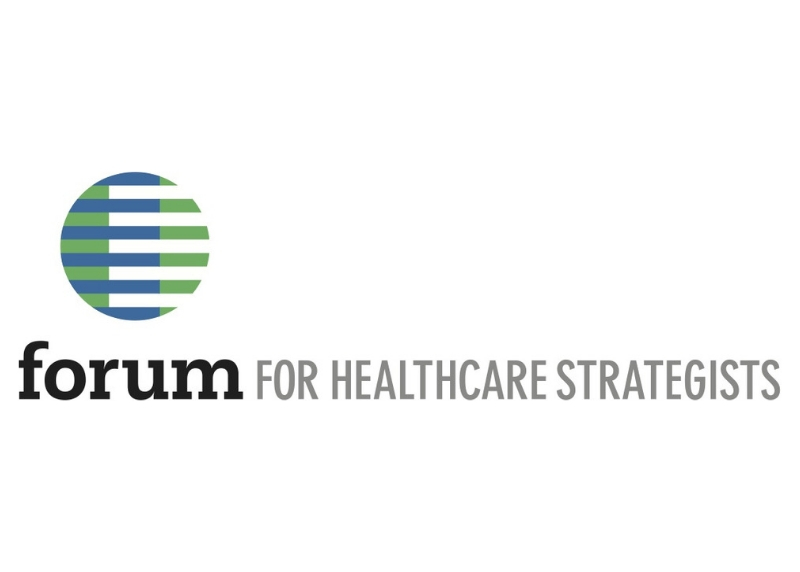 2019 Healthcare Marketing & Physician Strategies Summit
When: May 21-23
Where: Chicago, Illinois
Stop by booth #37 and hear Brian Gresh, President at Loyal and Daniel Ruyter, Director of Digital Marketing Strategy at Orlando Health discuss how Consumer Experience Starts With a Conversation from 2:30-3:45 pm on 5/21.
Meet Up
SHSMD Connections 2019
When: September 8-11
Where: Nashville, TN
Meet Up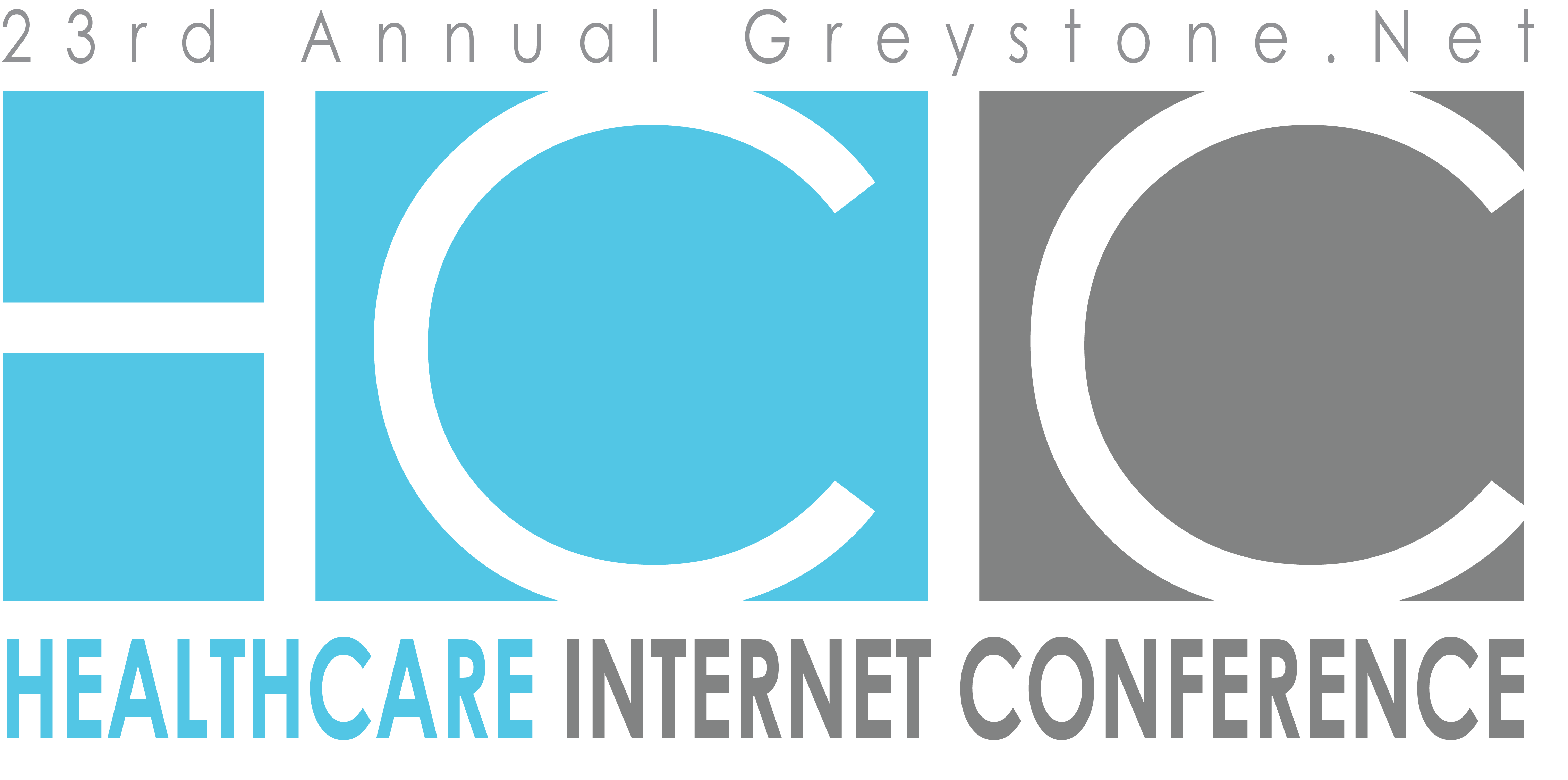 23rd Annual Healthcare Internet Conference
When: November 4-6
Where: Orlando, FL
Meet Up
Meet Up
Tell us which event you're attending to so we can meet up for drinks, coffee, or a demo!