Events
See our passion in person
We keep our finger on the pulse of the healthcare industry at summits and conferences across the country. We'd love to see you at one, talk about what Loyal has to offer, and schedule a demo.

Healthcare Call Center's 31st Annual Conference
When: June 12-14
Where: Atlanta, GA
Stop by booth #10 at Healthcare Call Center Times 2019 Conference: "Creating Champion Call Centers"
Meet Up
SHSMD Connections 2019
When: September 8-11
Where: Nashville, TN
Meet Up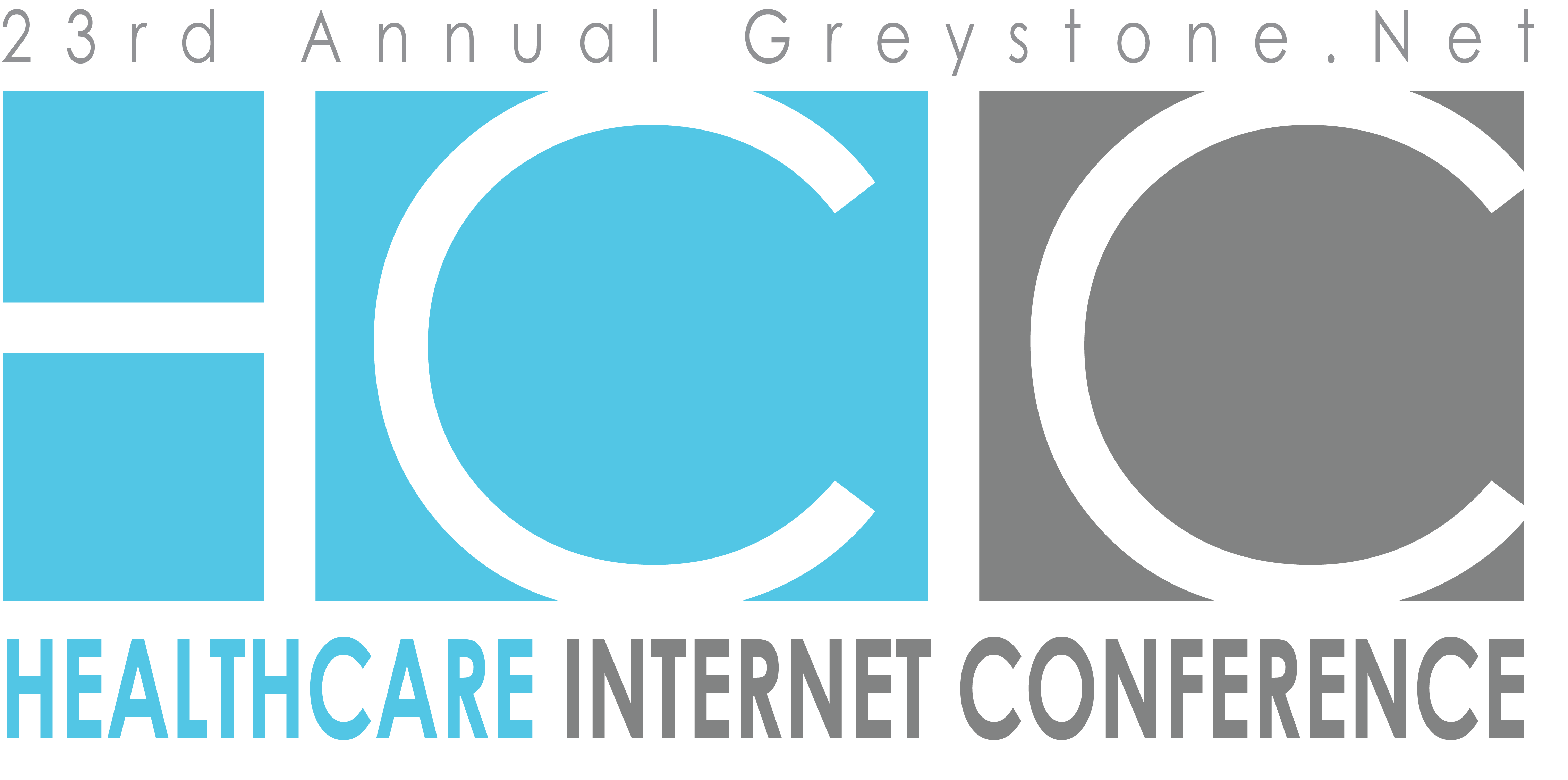 23rd Annual Healthcare Internet Conference
When: November 4-6
Where: Orlando, FL
Meet Up
Meet Up
Tell us which event you're attending to so we can meet up for drinks, coffee, or a demo!