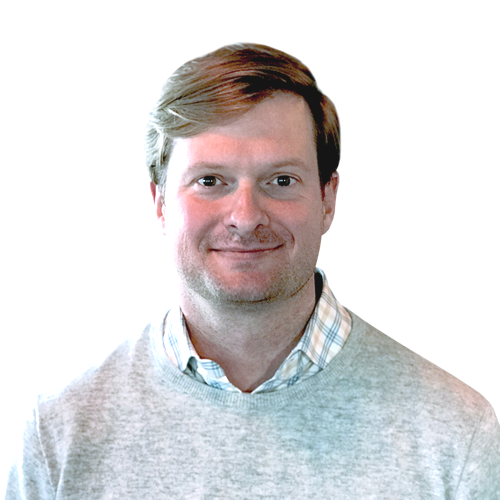 Who really knows you? For me, it's my parents, my wife, my close friends and definitely my dog Teddy. Something similar is probably true for you. The people you share the most with are the people that know you best. I think about this a lot as we build Loyal because there are very few organizations in your life that know you as well as your healthcare providers.
Healthcare is personal. Each of us has been a patient at some point in our lives and we all will be again. With the information our healthcare providers have, most of us get quality care that's tailored to our condition. So, why isn't the patient experience equally as personal, especially when we already receive such service regularly from other industries outside of healthcare?
When we started Loyal five years ago, we set out to simplify and personalize the patient experience, starting with hospitals and health systems because that's where most people receive care. Our conversational AI-powered tools help patients navigate complex systems and access the resources needed to make informed decisions about their healthcare. Our recently announced Series A funding, led by Concord Health Partners (a healthcare-focused investment firm that has partnered with the American Hospital Association on its AHA Innovation Development Fund) is the foundation we'll use to build something even better: making your digital healthcare experience every bit as good as your favorite digital experiences with retailers, news sites or even credit cards.
Getting to this point is a testament to the hard work of our outstanding team and the partnership we've been fortunate to have with our health system customers like Piedmont Healthcare, Northwestern Medicine, Southcoast Health, UCLA Health, and so many others.
We've only scratched the surface in terms of what technological developments can do to improve the patient experience and we look forward to helping hospitals and health systems worldwide fulfill their commitment to keep the communities served healthier.